Every night when the parks close their doors, a nebula of Cast Members keep bringing the magic to life – hundreds of them maintaining, embellishing, and renovating the resort to make it even more beautiful when guests arrive each morning.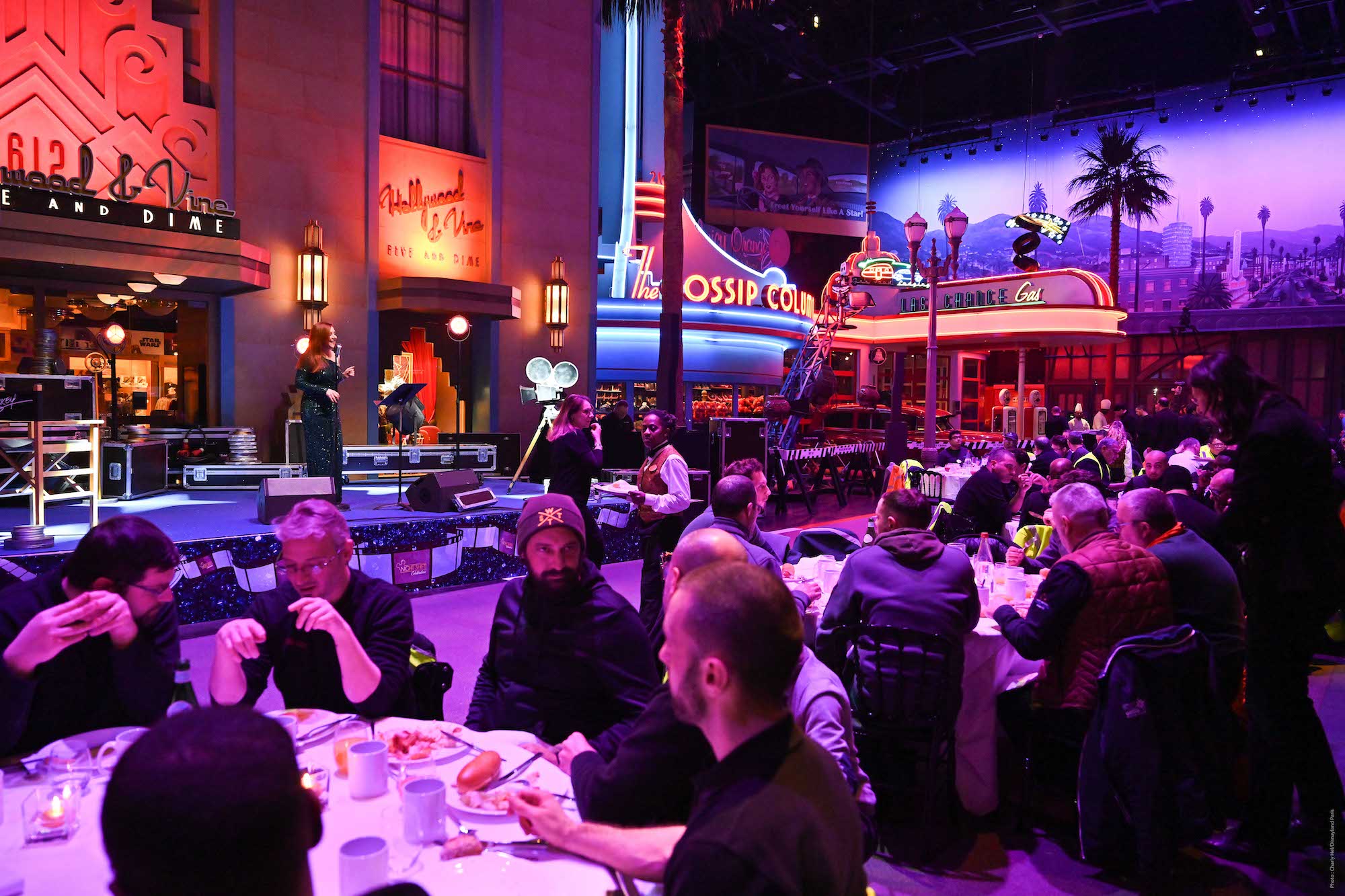 As every year, these teams working behind-the-scenes were celebrated during the Night Shift Celebration, held at Walt Disney Studios Park on the night of February 15-16. This was an opportunity for the management of Disneyland Paris to thank the teams who, through their nightly work, make sure the resort wakes up with renewed magic for guests.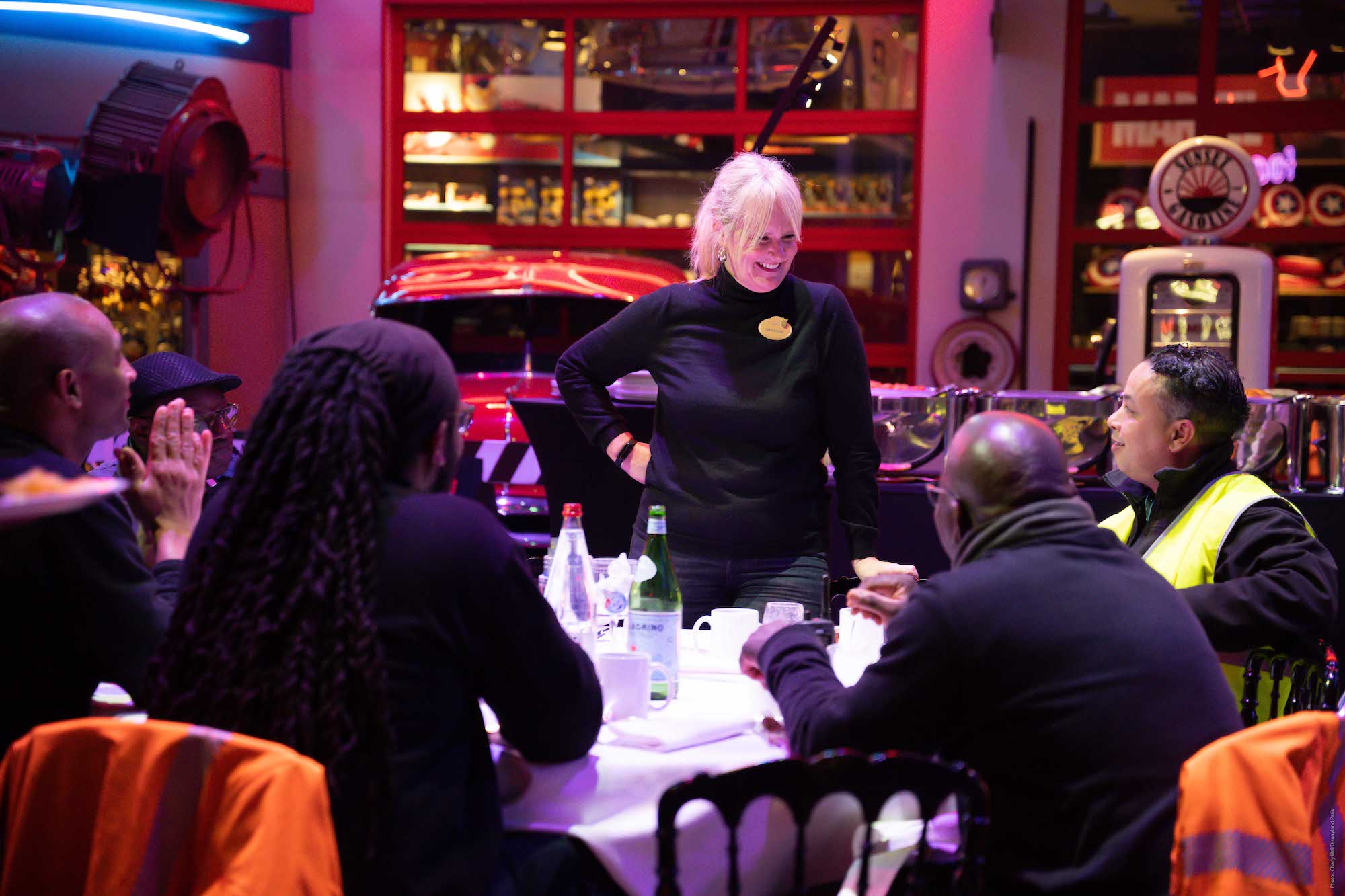 For this new edition, placed under the sign of the 30th anniversary Grand Finale, Natacha Rafalski, Présidente of Disneyland Paris, as well as members of the management and the Disneyland Paris Ambassadors, Carmen Lleo Badal and Quentin Rodrigues, welcomed more than 300 people working at night, from the teams of the Disney Hotels to the Cast Members of Maintenance, Horticulture and many others, as well as external companies. This convivial event, which has become a tradition over the years, includes exclusive entertainment and a festive meal, and is the perfect opportunity to celebrate the teams whose work is essential to the quality of the experience delivered to Disneyland Paris guests.