Furthering the resort's ongoing commitment to inspire young people with disabilities and support their professional development, Disneyland Paris partnered with the Arpejeh association to host a visit to discover Disneyland Paris' heritage. The participants had a chance to meet two members of the Walt Disney Imagineering Paris team – artistic director Tracy Eck and show design and production director Bjorn Heerwagen – to learn from their unique professions and skills.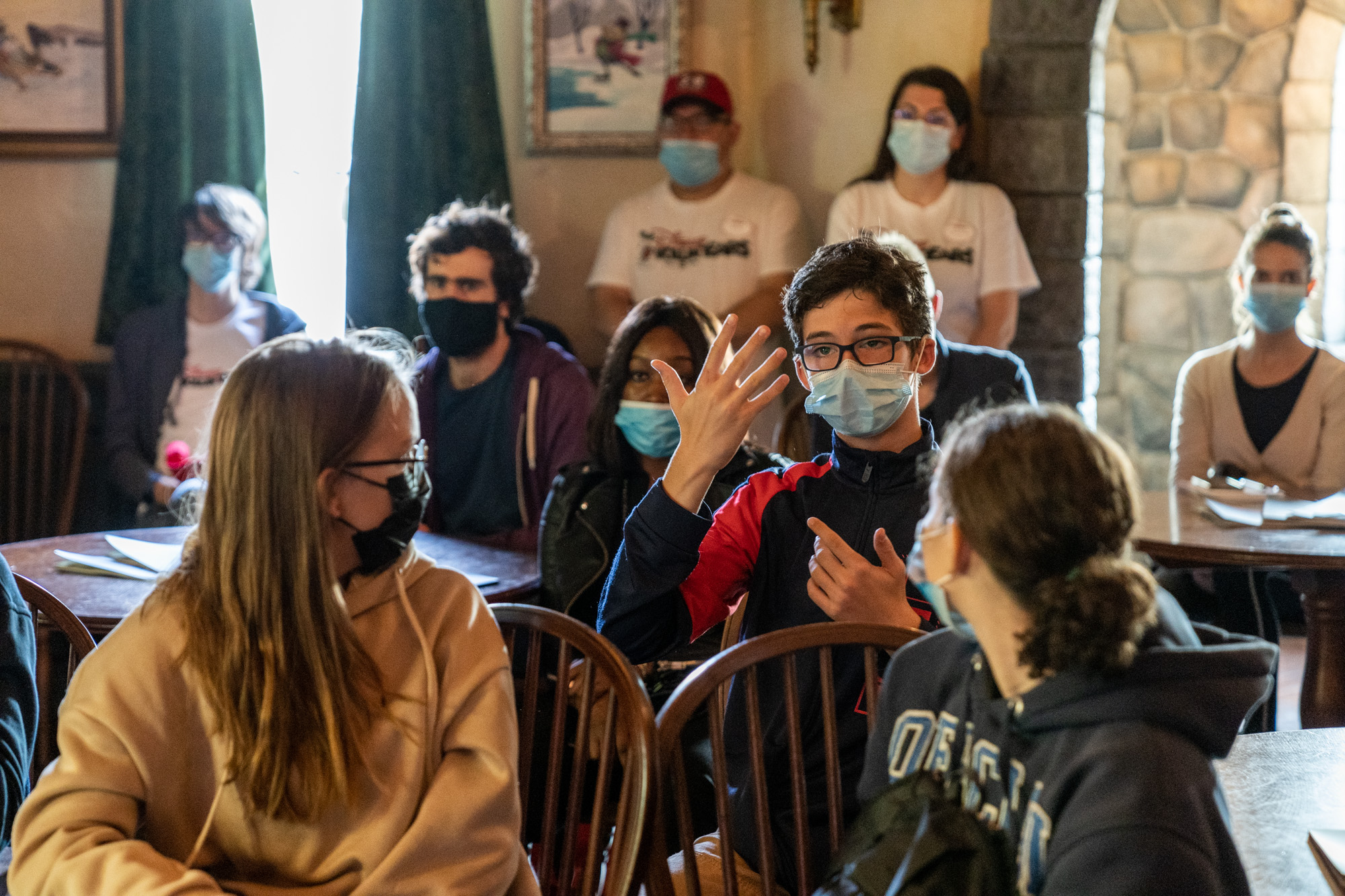 Walt Disney Imagineering is the creative force that imagines, designs and brings to life all of Disney's theme parks, resorts, attractions and cruise ships around the world. Working across a range of disciplines from creative and design to science and engineering, Imagineers combine an innovative blend of storytelling, art, science and technology to create immersive experiences, memorable destinations and innovative entertainment for families around the world.
The group of 20 young people from the National Institute of Young Deaf Persons and an EREA high school (adapted teaching) then had the chance to discover the creative process of Disneyland Park's iconic Fantasyland, as well as its inspiration from European architectural heritage.